From custom orders to mass production,
ATOM SEIMITSU has you covered.
ATOM SEIMITSU provides a one-stop solution for your manufacturing needs, covering everything from design, development, manufacture, and assembly.
Our motto is "Manufacturing that Never Says No." We use our technological prowess and high quality to meet our customers' needs.
Our Services
Design and Development
Department

Design

We offer designs tailored
to your needs that feature optimal devices and systems.

See Details

Purchasing and Materials
Department

Purchase

From standard products to specially processed products,
we handle a wide variety of requests.

See Details

Device Manufacturing
Department

Manufacture

We offer a one-stop manufacturing solution
that handles everything from assembly
and wiring to adjustment and installation.

See Details
Our Facilities

We are fully equipped with the latest 3D-CAD.
Precision instrument assembly takes place in a clean room.

See Details

Flow

We respond to customer inquiries quickly and courteously and stay with you every step of the way up to delivery.

See Details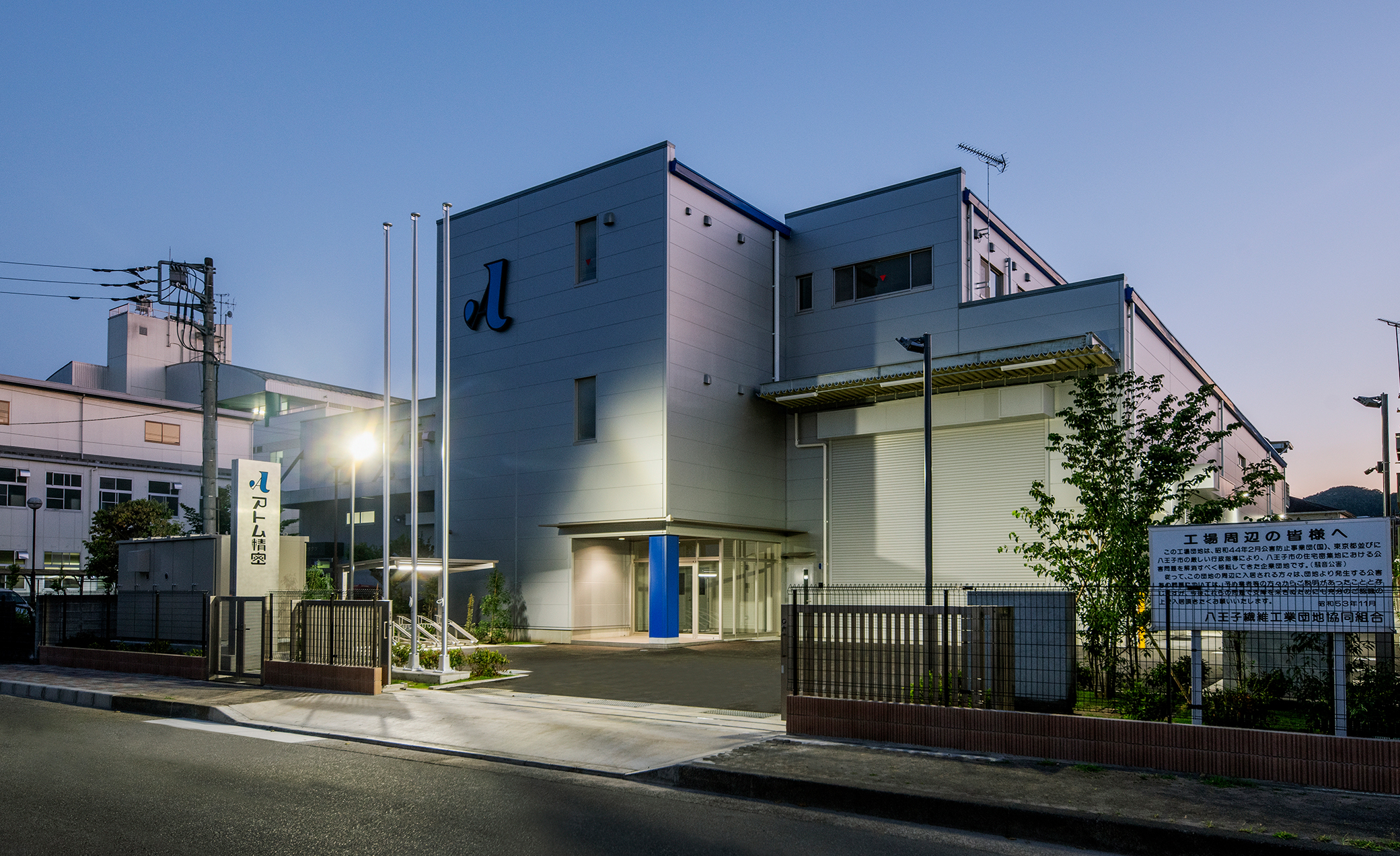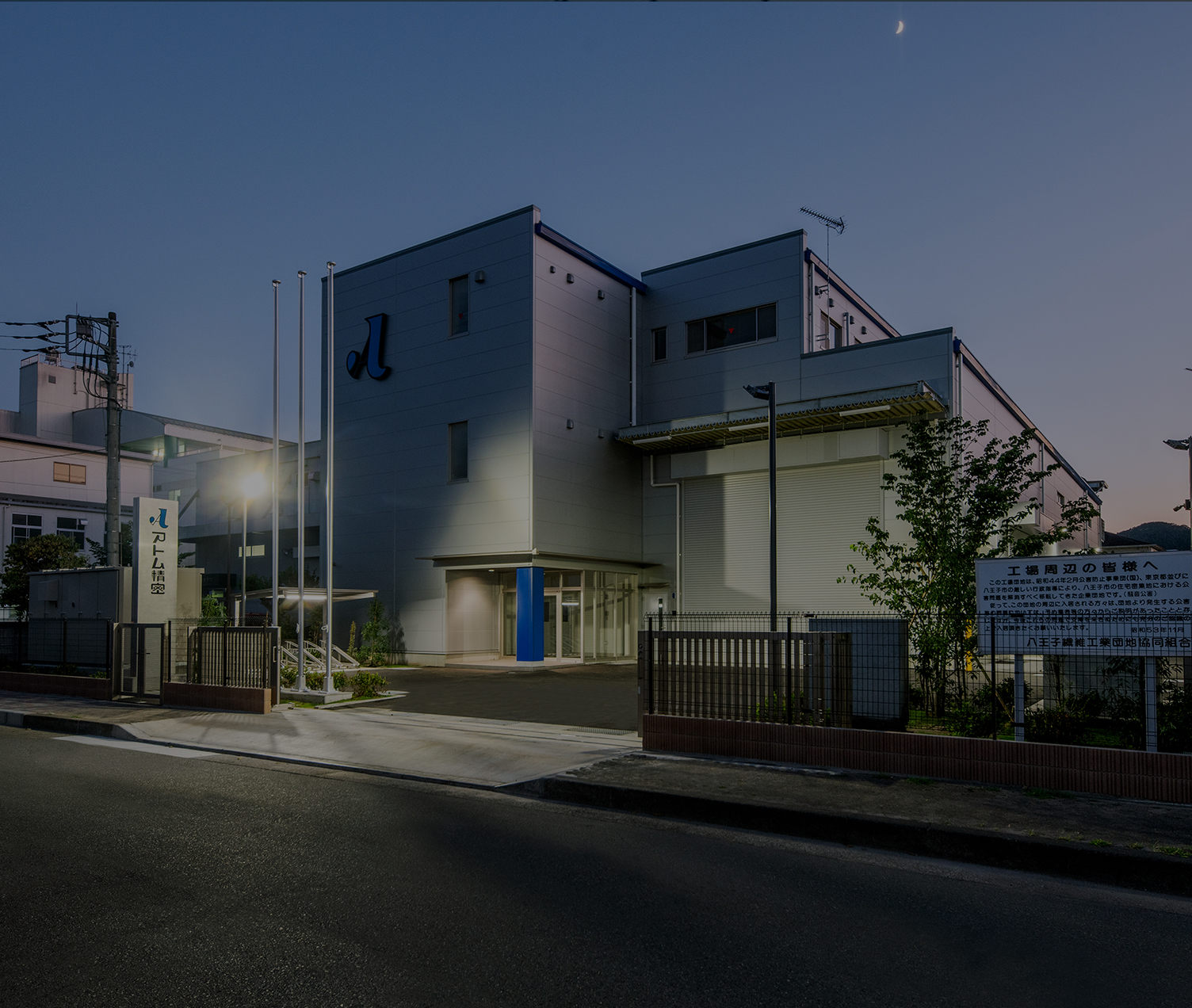 We strive to uphold our motto
"Manufacturing that Never Says No."
Contact
Please get in touch if you have any questions about our products or any other inquiries.