Our Strengths
We at ATOM SEIMITSU are experts at factory automation.
We offer a one-stop shop for everything from design to manufacture and assembly adjustment.
We have come a long way as experts in factory automation [FA] and various kinds of industrial machinery.
Armed with knowledge of logical approaches to industrial machinery and high technical and quality standards,
we support our customers down to the last detail through our comprehensive system of production.
If you have a vision you would like to make reality,or if you are experiencing manufacturing-related issues,
please do not hesitate to contact us.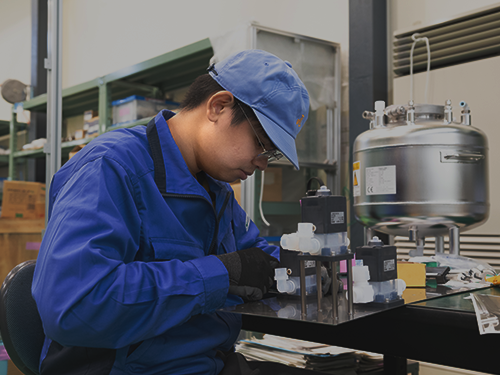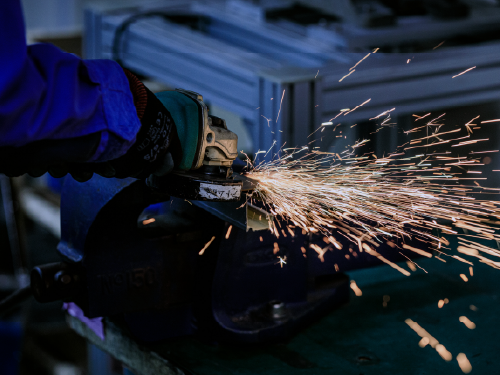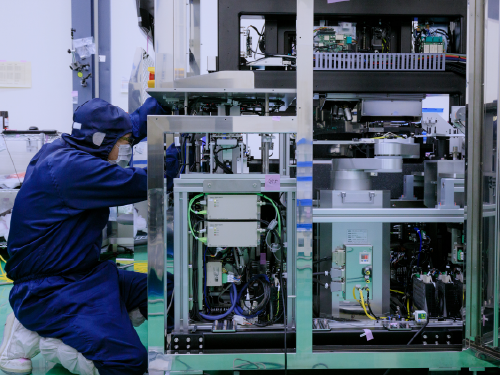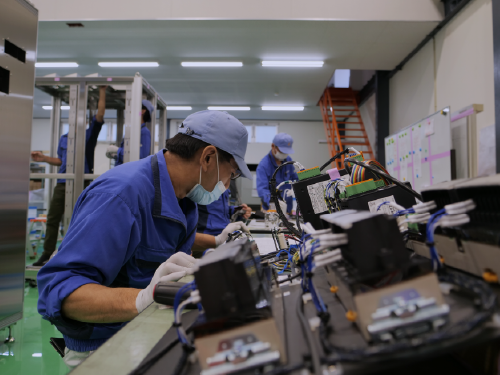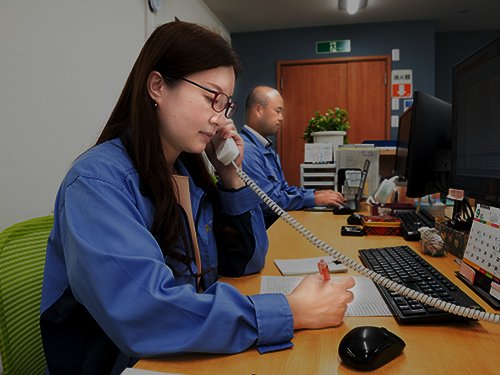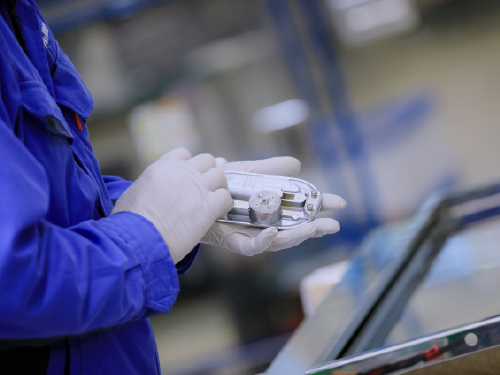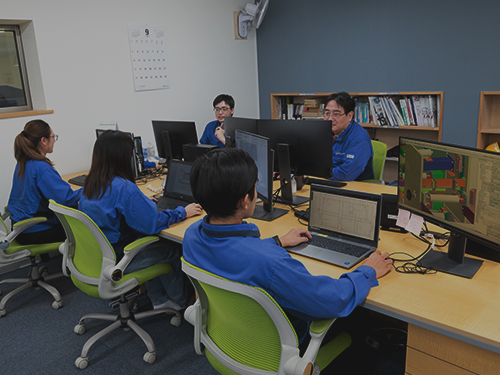 From Manual Operation to Automation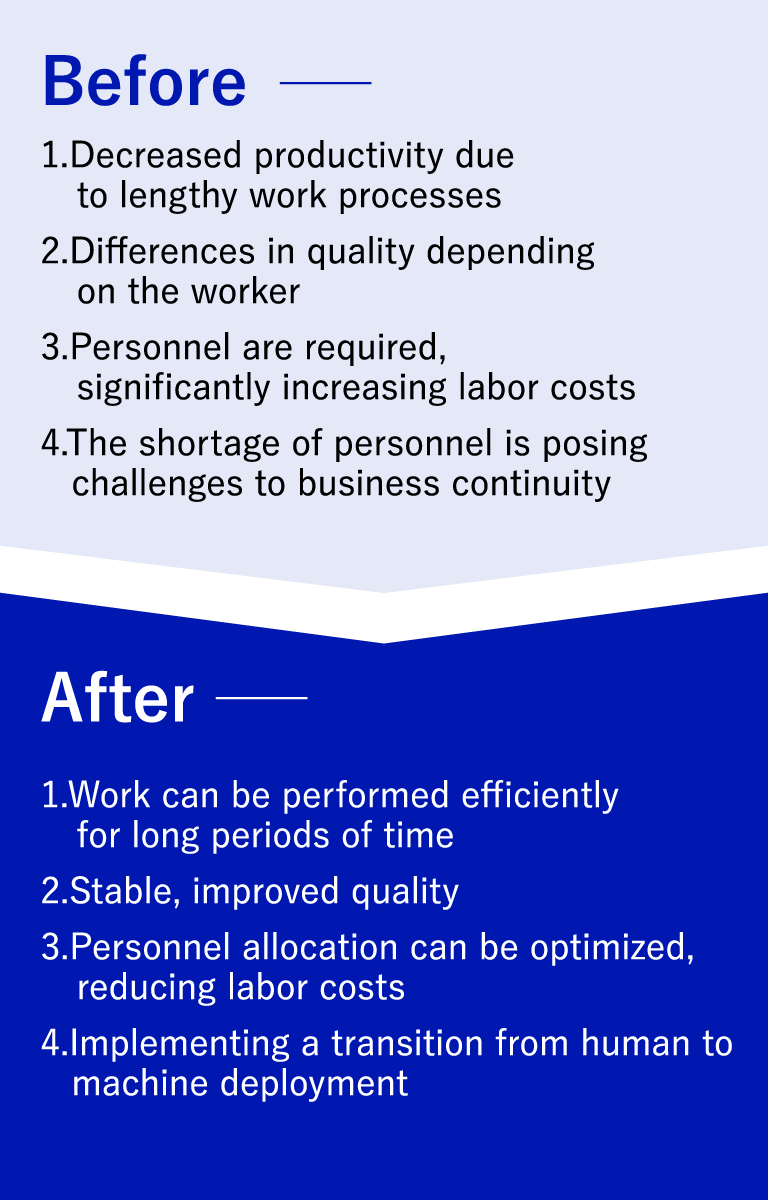 Contact
Please get in touch if you have any questions about our products or any other inquiries.